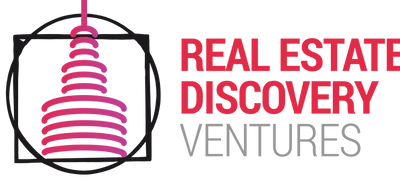 US Focused Real Estate Investors
Real Estate Discovery Ventures (REDV) is fund and partnership of real estate professionals. REDV identifies and acquires core assets across global markets while working diligently to preserve and maximize capital. Real estate is one of the largest, stable and fundamental markets of the world economy, and REDV strategically selects only the strongest performing assets.
Portfolio
Total value of portfolio

$185,000,000

Total square feet

2,491,849

In the US

30 properties
Gallery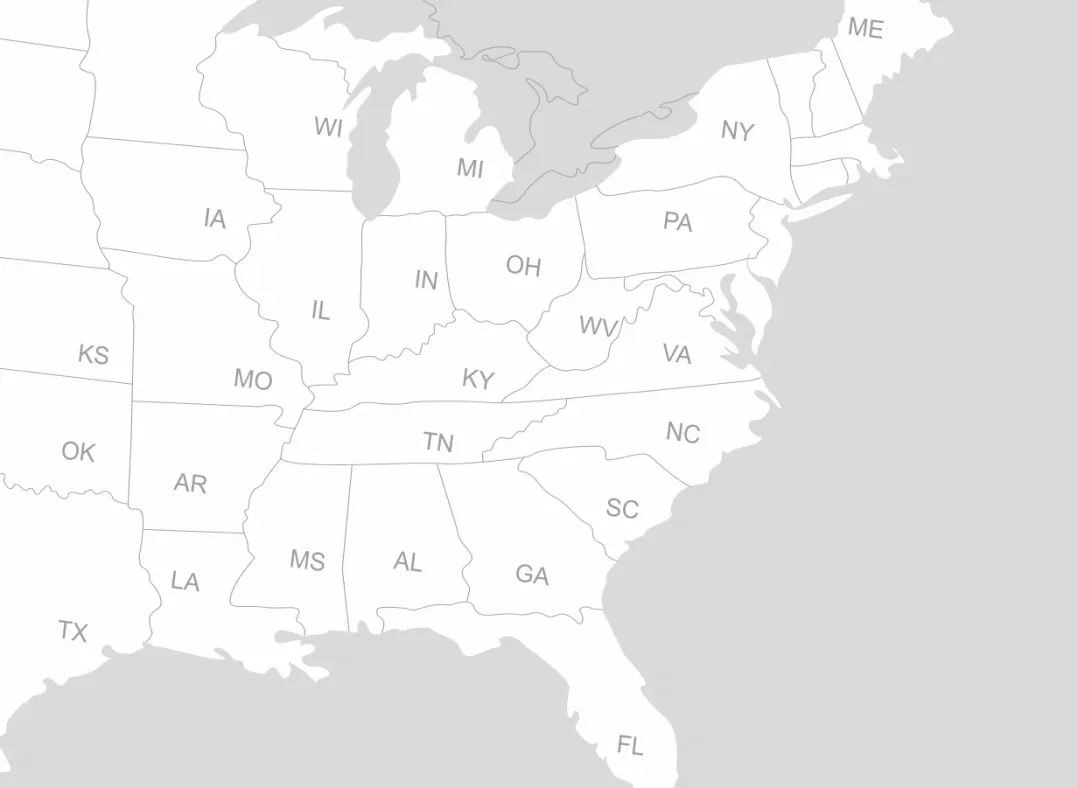 Nashua, NH
Manchester, CT
Catskill, NY
Waterbury, CT
Westbury, NY
Stamford, CT
Paterson, NJ
Elizabeth, NJ
Allentown, PA
Whitehall, PA
Bloomingdale, IL
St. Louis, MO
Miami, FL
New York, NY
Holland, MI
Holbrook, MA
Memphis, TN
St. Louis, MO
Grandview, MO
Vero Beach, FL
Trevose, PA
Kenner, LA
Cary, NC
Brooklyn, NY
Sanford, FL
Overland Park, KS
Strategy
Real Estate Discovery Ventures ("REDV") has a combined long term, risk averse, and value-add strategy with respect to the real estate assets it acquires. Our strategy's combined expertise together with our proprietary risk matrix allows us minimize risk on comparably well returning assets. We take great pride in giving thoughtful consideration to each investment.