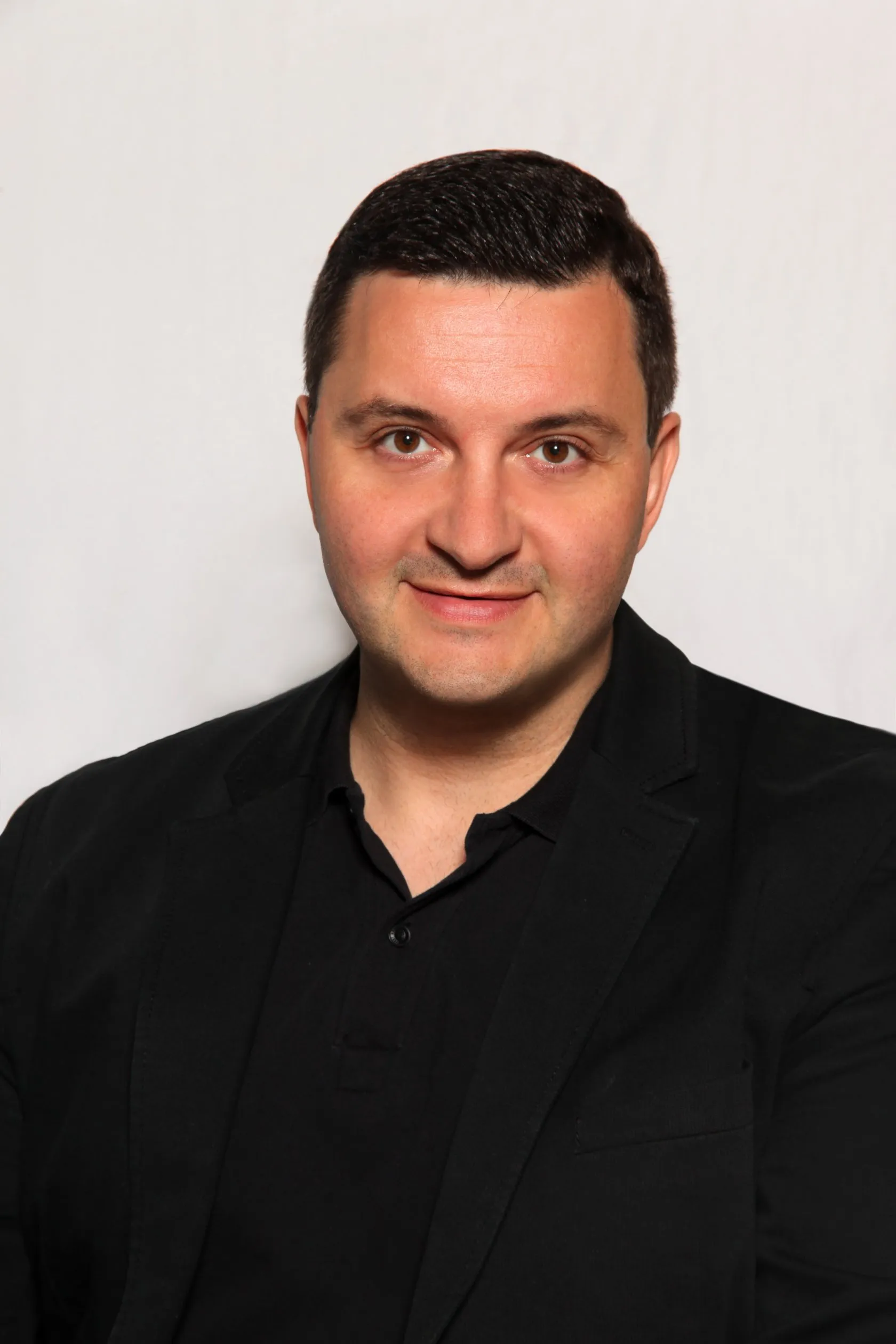 Valentine Valdman
Sr. Property and asset manager
Valentine is a well-accomplished professional with more than 20 years' experience in property management, banking and customer service fields. He has outstanding contract negotiation abilities, construction management and budgeting skills. Valentine grew up in Moldova and has lived in Lithuania, Romania and Brazil before moving to New York. He got his B.A. in Economics from Bucharest Academy of Economic Studies and his MBA in Finance from Montclair State University.
He currently volunteers for the Community Associations Institute Board of Directors and is a guest speaker at HOA events and seminars. He is a Certified Manager of Community Associations (CMCA®), Association Management Specialist (AMS).
Certified Apartment Manager (CAM), CPM Candidate and PCAM Candidate.
Valentine also translated more than 93 hours of recorded tapes of Holocaust Survivors for Centropa Foundation and USC Shoah Foundation.
Valentine practices Jiu-Jitsu in his free time and loves to travel so far he has been in more than 35 countries he is fluent in English, Russian, Romanian, conversational in Polish and Lithuanian.